(eBook) Meditations on the Signs of the Zodiac John Jocelyn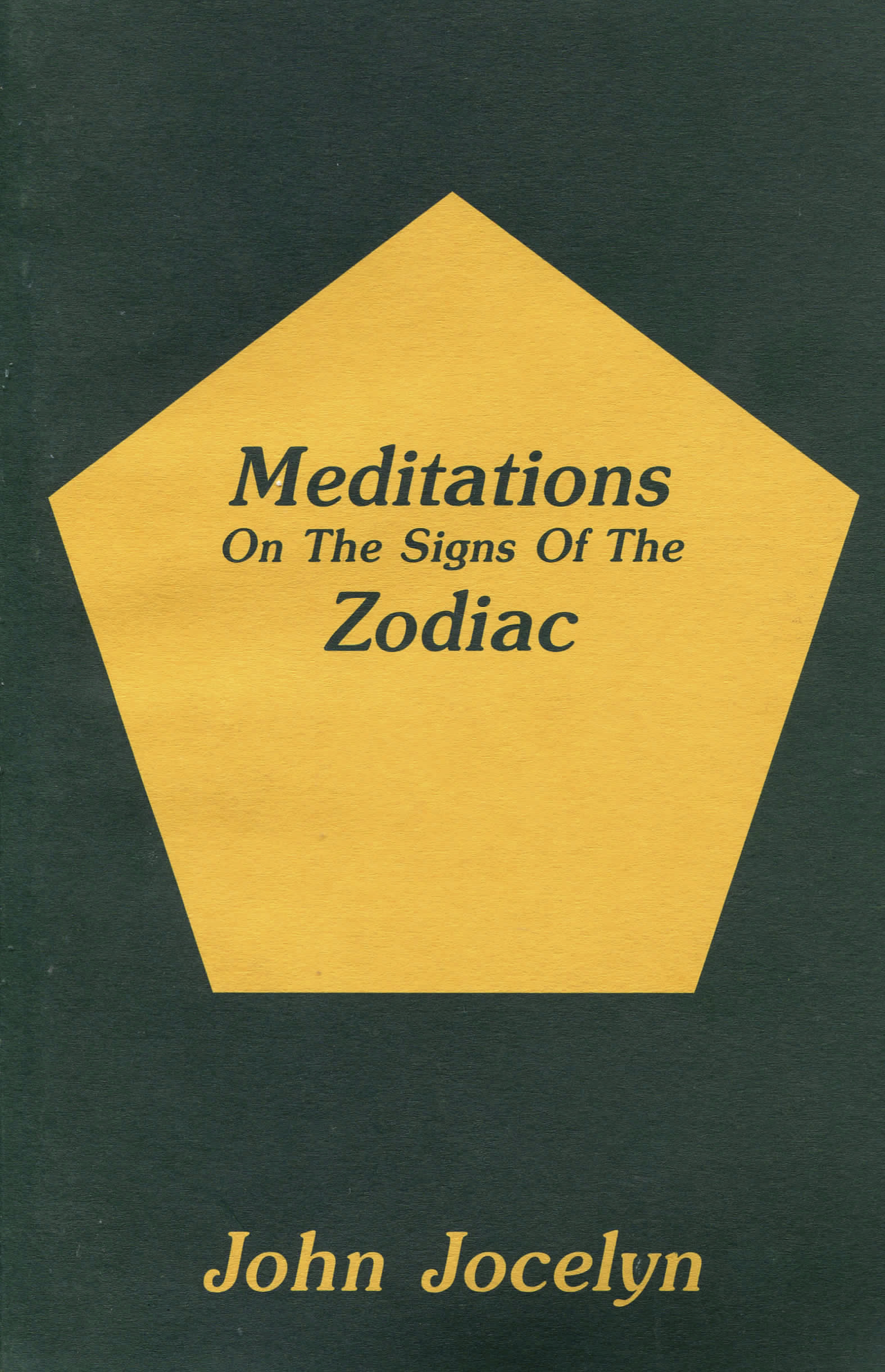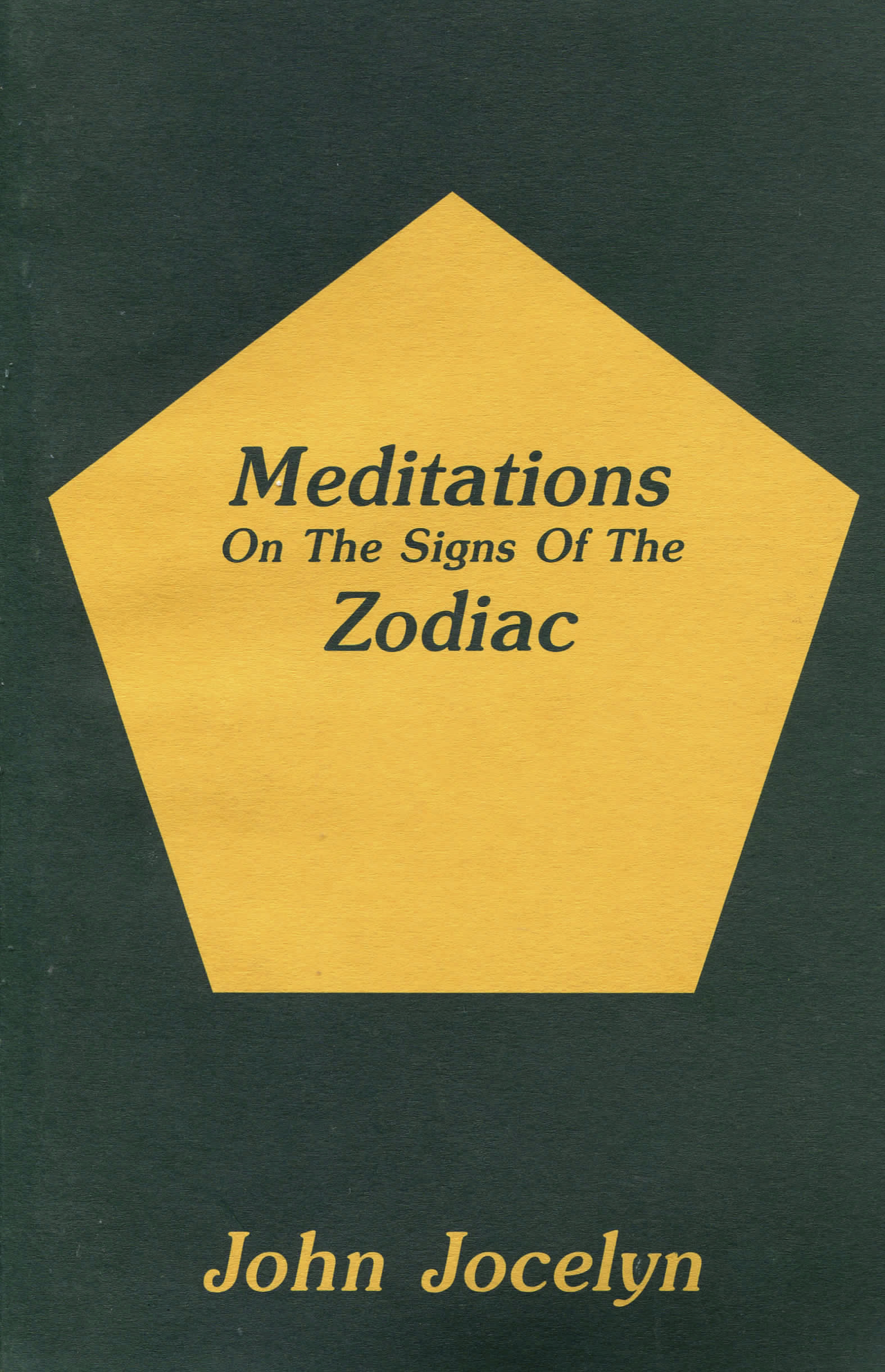 (eBook) Meditations on the Signs of the Zodiac John Jocelyn
Spiritual cosmology traces the source of all that arises and passes away within our everchanging, finite, planetary configurations, to the divine spiritual beings of the zodiac, the "twelve points of permanence."

This classic book by John Jocelyn contains meditations on each of the signs of the zodiac, which expand the reader's understanding of the zodiac's traditional symbolism. Relating each of the zodiacal signs to the development of the Christ within, Jocelyn encourages the reader to meet destiny more consciously, courageously, and even gratefully.
Also available print to order. $12.99.
Have questions about downloaded files? https://steinerbooks.org/ebook-faqs